About the Shenanigans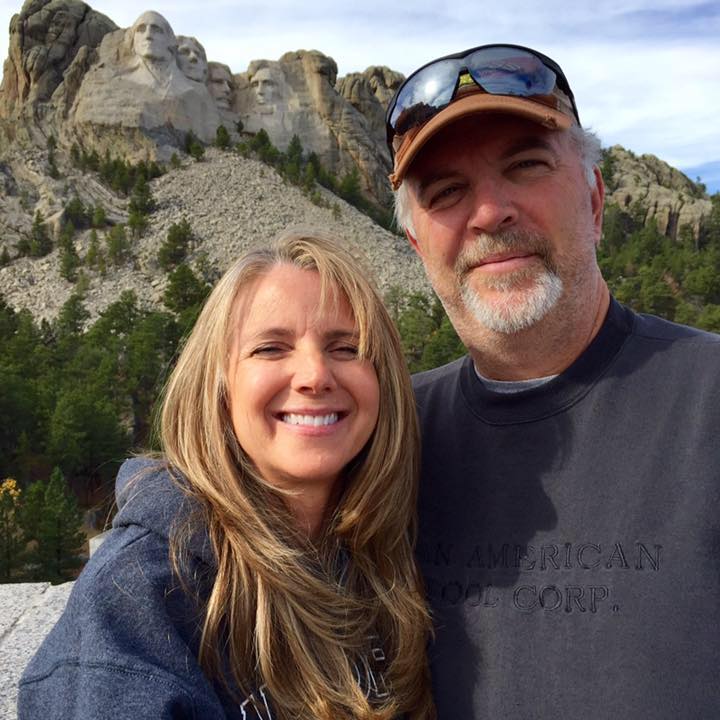 Hi! We are LoAnna and Steve McEndree, the proud owners and caregivers of Shenanigans Alpaca Ranch in Brighton, Colorado. After moving to Brighton in 2013, they purchased four female Suris and Shenanigans began!
A Paca Buddies gathering at the local fairgrounds was their introduction to the fun—and lots of work.
Now a herd of seven females and five males, including two recent babies, Steven and LoAnna are wholeheartedly into the business of breeding, caring, and expanding the community of Suri alpacas in Brighton, Bennett, Fort Lupton, and the north Denver area in and around Adams and Weld Counties.
As for "shenanigans" . . . meet any one of the personalities in our herd, and you'll understand—immediately!
About Our Alpacas

The "'pacas" you'll find at Shenanigans Alpaca Ranch are of a breed known as Suri alpacas. Suris are camelids, members of the Camelidae family, which includes Huacaya alpacas, llamas, the wild vicuña and guanaco, and, you probably guessed: camels. The breed has been domesticated for at least 6,000 years.
Surprisingly, the first Suris were not imported to the United States until 1991. They came from Bolivia, with subsequent imports coming from Peru and Chile throughout the '90s. Worldwide, the breed accounts for only about 15 percent of the total alpaca population; they are so rare that their numbers may be fewer than the vicuna, the wild ancestor of alpacas.